Santon Sizes
---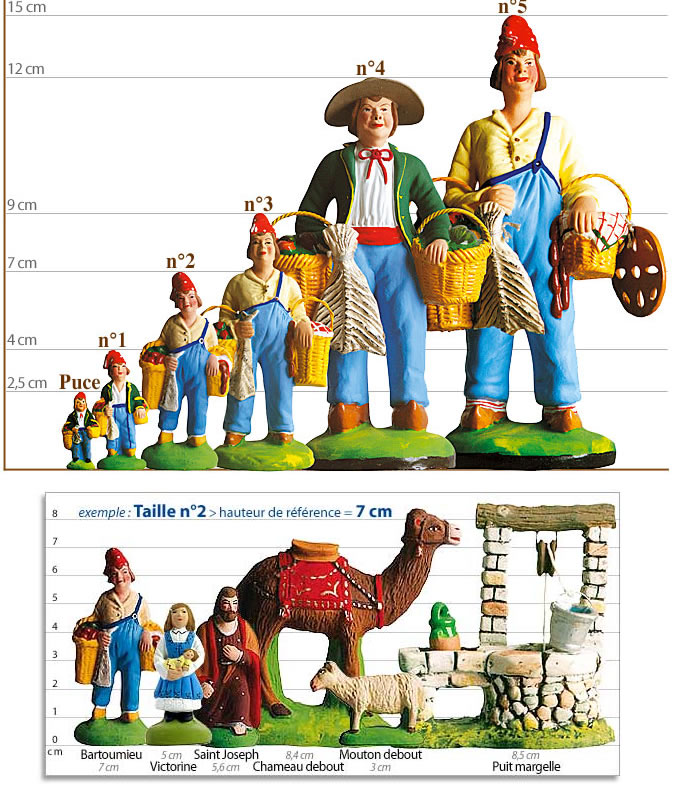 ---
Moulin No. 2 (windmill)
Mills powered my wind were part of the French landscape. Every village had at least one mill and the millers were well off because of them. Find our story of the "Miller and his Mill" under Gift Box sets. We recommend using a #3 for better proportions for the #2 collection.
#2 Measures: L 3″ x H 5″     $47.00
In Stock Alert
Are you interested in the product but it's out of stock? Fill in the form below to be notified when the product back in stock...
Size Guide